Cleaning doesn't always make it to the top of our list of priorities. When stress and busy schedules get in the way, it can be hard to carve out time for tedious tasks like laundry or vacuuming. What we often forget is that a clean home offers escape from the chaos of our daily lives.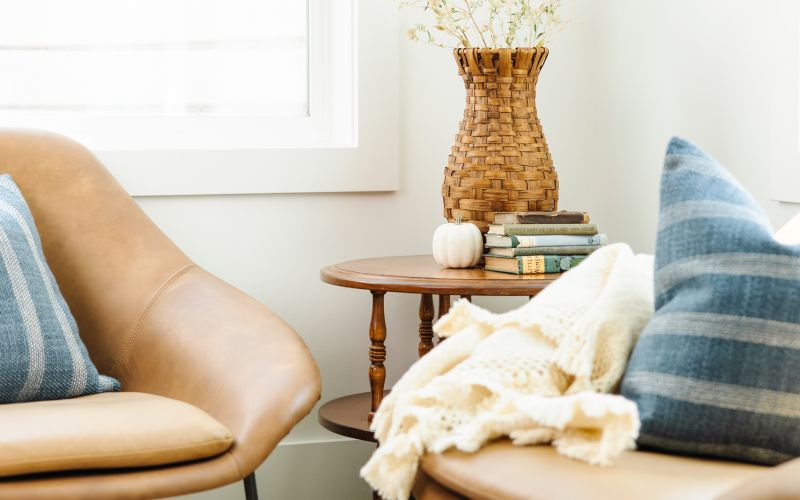 Benefits of a Clean Home
When we talk about the feeling of a clean home, we are referring to the peace and tranquility that comes from having a properly maintained space. The more clutter and disaster in our home, the more likely we are to suffer from increased stress. Our home is meant to be our safe space where we can unwind.
By having a clean home, you can:
Get chores crossed off of your to-do list

Increase your productivity due to new-found mental clarity

Reduce allergy symptoms

Lower stress levels and fatigue

Keep pests away

Help improve your quality of sleep
All of these things transfer into daily life and impact you inside and outside of your home. The feeling of waking up or coming home to a fresh, clean space is unparalleled. Being able to kick your feet up at the end of the day, or waking up without the dread of all the chores you have to finish on top of your regular workload is a massive relief, and offers you "the feels" of happiness and peace.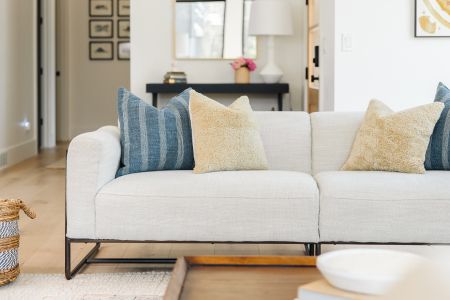 Where To Begin?
So what can you do to achieve "the feels" we are referring to? Start with something simple!
Setting a timer for fifteen minutes of cleaning is a great place to start. Allotting short periods of time each day will allow you to not feel overwhelmed by how much cleaning needs to be done, and instead help to impress yourself with how much you can get done. Small victories lead to large-scale success!
Hiring professional cleaning services is another great option. Carpet cleaning services are a simple, and not overly expensive option that will immediately make your home look and feel cleaner. Getting your floors cleaned can help eliminate odors to make your home smell more fresh, and it can brighten up your space if your floors are dull and discolored from dirt and grime.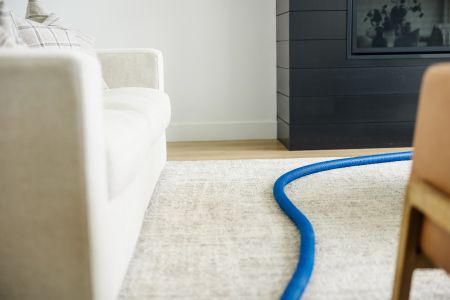 When it comes to cleaning your floors, the people at Zerorez® are the Experts in Clean™. By giving us a call, you can schedule a carpet cleaning or hard surface cleaning to help cross some items off of your to-do list. We know exactly how good it feels to come home to a clean house. That all begins with one of the largest surfaces in your home: your floors. Zerorez® has your prescription for feelings of peace, calm, and tranquility. Get "the feels" with Zerorez®, where All We Leave is Clean®.